Introduction
Home insurance might not be the most thrilling topic on your to-do list, but it's a bit like a superhero in disguise. It's not just about protecting a building; it's about wrapping your precious memories and hard-earned financial stability in a safety net. So, let's make this home insurance guide a bit more fun and less daunting for all the fantastic folks in St. Joseph and Elkhart counties, Indiana.
What's the Deal with Home Insurance?
Imagine home insurance as your personal superhero, always ready to swoop in when things go south. It's a pact between you and your insurance company. You pay them a bit of money regularly, known as a premium, and they agree to step in and save the day by covering financial losses if something happens to your home during the policy term.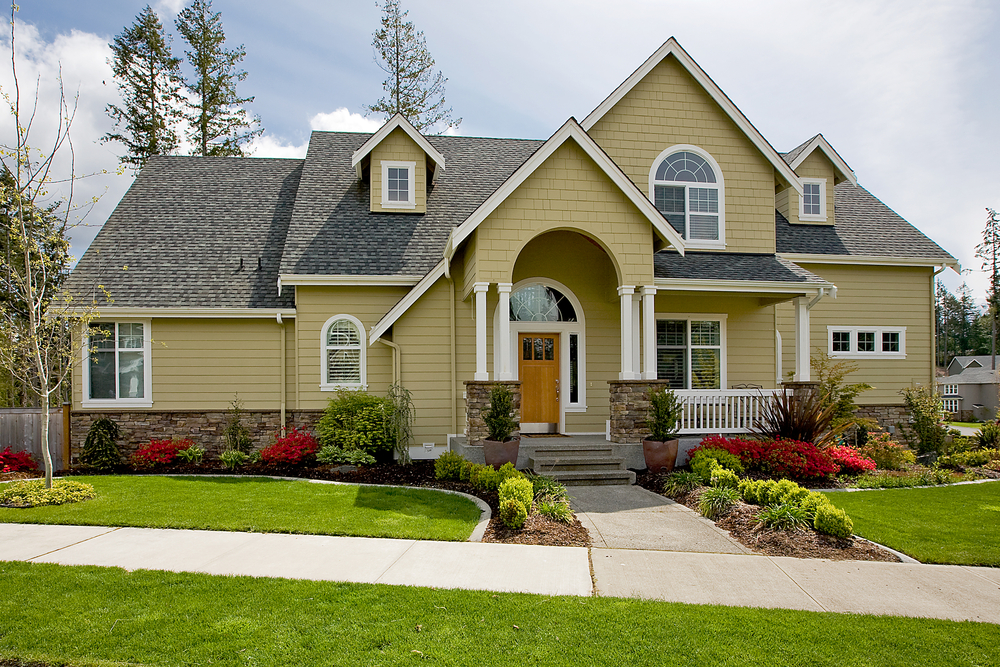 Why Home Insurance is Your Trusty Sidekick?
Home insurance is like that reliable friend who's always there when you need them. It provides financial protection against disasters, covering both your home and the treasures inside it. Plus, it also covers your liability for any injuries or property damage you, your family, or even your pets might cause to others.
The Nitty-Gritty of a Home Insurance Policy
Dwelling Coverage: This is like the superhero's shield for your home, stepping in to repair or rebuild your home if it's damaged by a covered loss. It even takes care of essential home components like plumbing, electrical wiring, or HVAC.
Personal Property Coverage: This coverage is like a fairy godmother for your belongings. If they're damaged or destroyed by a covered loss, it helps you replace or repair them.
Liability Protection: This is your legal guardian angel, covering you if someone not living with you is injured while on your property. It'll cover your legal expenses and any damages if you're sued.
Additional Living Expenses (ALE): If a covered loss means you can't live in your home, ALE is like a generous relative, helping pay for your temporary living expenses.
Getting to Know Your Policy
Knowing your policy is like knowing the rules of a board game. Most policies provide broad coverage for damage to your house and any permanent structures on your property for damage caused by fire, lightning, windstorms, and other common hazards. They may also cover theft and vandalism.
However, just like how every board game has its exceptions, damage caused by floods and earthquakes typically isn't covered and requires additional coverage. And while your belongings are covered by a standard policy, high-value items like your grandma's antique necklace or your prized Picasso may require additional coverage.
Conclusion
Home insurance is like a trusty old friend, always there to help when you need it most. It's not just about the building; it's about protecting what's inside, your peace of mind, and your financial future. So, if you're a resident in St. Joseph and Elkhart counties in Indiana, take a moment to get to know your home insurance policy with this home insurance guide. Remember, the best time to review your home insurance is before you need it. After all, it's always better to be safe than sorry!