Buying insurance in South Bend, Mishawaka, and Granger, Indiana can be just as simple or as complicated as you make it.
The fact is that buying more than one type of insurance — for example, auto and home insurance — at one time can get slightly confusing if you don't do some planning and compare prices.
Fortunately, an independent agency like Pilot Insurance Agency can help you get quotes from leading homeowners and auto insurance providers.
Pilot Insurance has been helping local families protect what's important to them for over eight years.
Currently, all of our insurance agents have been lifelong Indiana residents.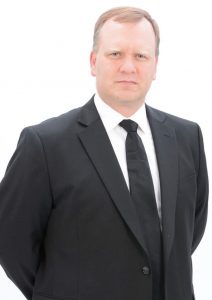 Matt Dodd is the founder of Pilot Insurance. He is a 1999 graduate of Bethel College in Mishawaka and has been an insurance agent since 1998. He is married to Carolyn and has two kids. He is active in the community, involved in helping with his children's activities and has served as his church's treasurer for the last 8 years.
Stephanie Edmond has worked at Pilot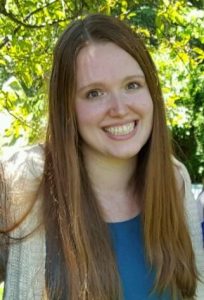 Insurance since graduating from college with a business degree in 2014. She also graduated from Bethel College here in Mishawaka. She loves to help protect our clients by getting them the proper coverage at the best possible price.